EVERY SATURDAY IS SEXY SATURDAYS…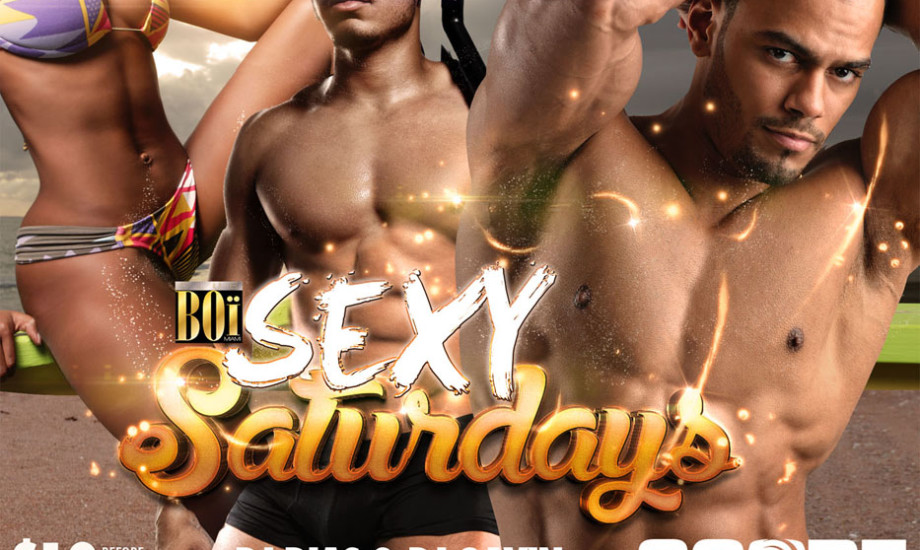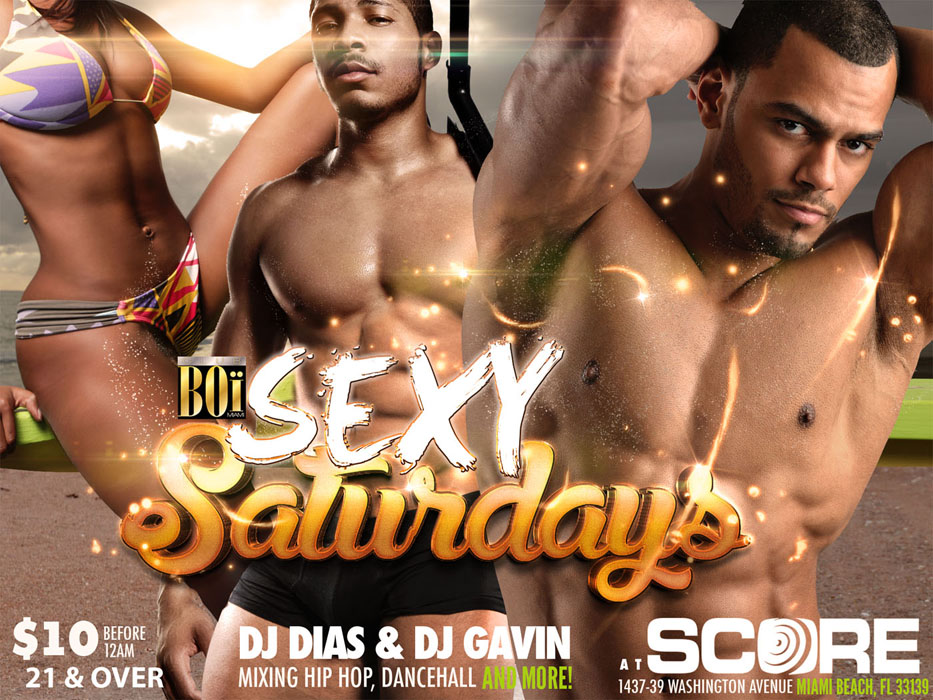 Dear Patrons:
The Ultimate Saturday Night Alternative Party is back.  Every Saturday Night, SCORE Night-Club on South beach comes alive with the Vibes created by Dj GavinT and DJ Dias. High Energy is the term used to describe the all new BOi. 
We would like to extend our gratitude to everyone who came out to show us love. It is really good to be back making South Florida shine with the best musical format around: awesome entertainment from performers and dancers, a fantastic and welcoming environment, a wonderful and diverse group of party people (shout-out to my Caribbean friends), affordable drinks, VALET PARKING to ease the stress, and so much more. 
We are truly blessed by the Man above!
Please remember to come early and stay late. Doors open 10:00PM Until 5:00AM. Cover charge $10 Before Cinderella Hour/Mid-Night.
Please follow us on our website at clubboi.com and on Facebook, Instagram, and Twitter at ClubboiMia for future updates.