100% GUARANTEED PARTY-SPOT EVERY SATURDAY NIGHT..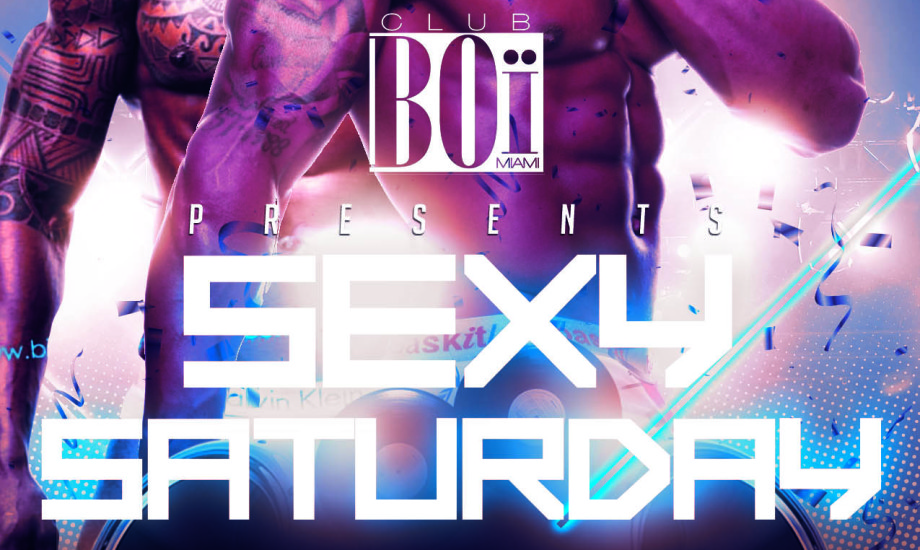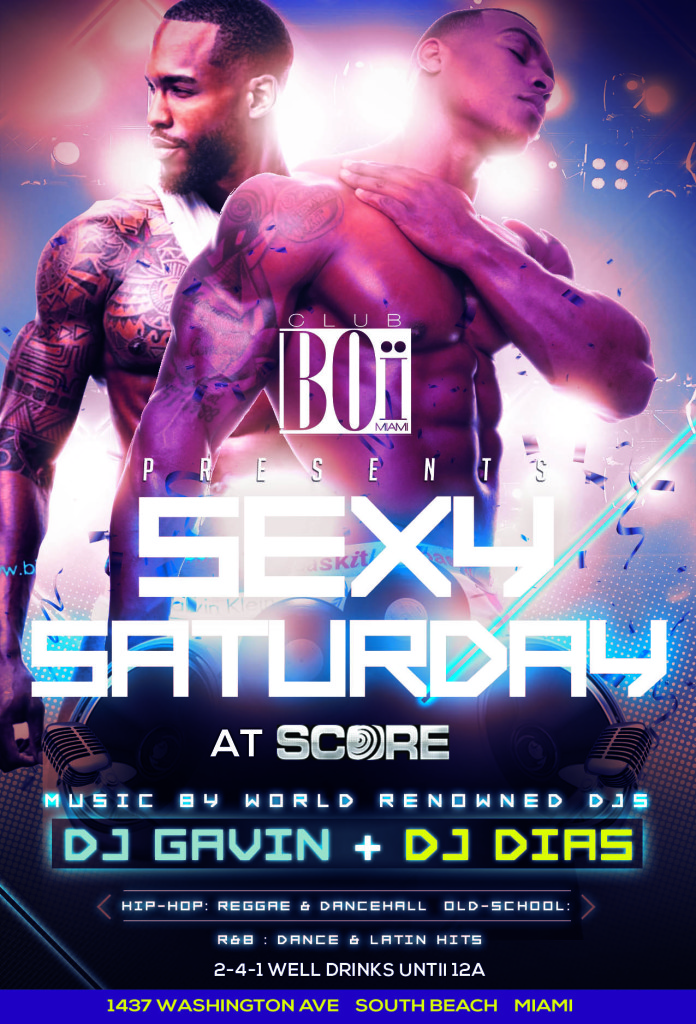 There are many imitators but only one ORIGINAL CLUBBOI MIAMI. This is not hype.. Just a Fact! Music comes from the soul and no two souls are alike. This is why, every Saturday night you can expect to be entertained by World Re-known Djs Dias & Gavin spinning an array of genre ranging from Dancehall, Soca, Hip Hop and R&B, to that groovy feeling Old-shool hits creates. Others have tried to emulate to no avail.
DO NOT GET CAUGHT AT A FUNCTIONS WITHOUT THE NAMES DJ GAVIN & DJ DIAS.
Hope to see you at the next function!!