Upcoming Events | CLUB BOI 3.0
For over 10 Years, Club BOi has been and still is The Hottest Party Spot in South Florida. If you are looking for High Energy, Great Music, Awesome Drinks and the Friendliest people around...CUM On In! Check out our Event Gallery for photos of our most recent events and then come party with Club Boi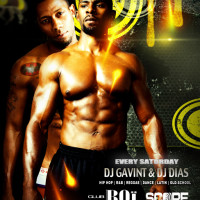 Last Week Saturday, Club BOi threw a pre-Carnival Bash. When the sound of Destra Garcia Lucy blasted through the speakers, the Carnival Troop swarmed onto the dance-floor. The children exploded: hands raised giving thanks to...
SEE EVENT DETAILS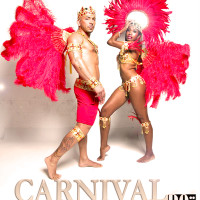 LA CORONA DESPAÑA- THE SPANISH CROWN. Club BOi celebrates Saturday October 10th. Miami Carnival October 11th, 2015 To register call and mention Club Boi for a discount. Rene 786-470-6474 Doshynko   561-294-7659...
SEE EVENT DETAILS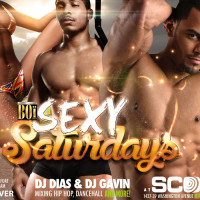 Dear Patrons: The Ultimate Saturday Night Alternative Party is back.  Every Saturday Night, SCORE Night-Club on South beach comes alive with the Vibes created by Dj GavinT and DJ Dias. High Energy is the term used to describe...
SEE EVENT DETAILS